Your thoughts of inspiration matter. Ponder this and it will change your life.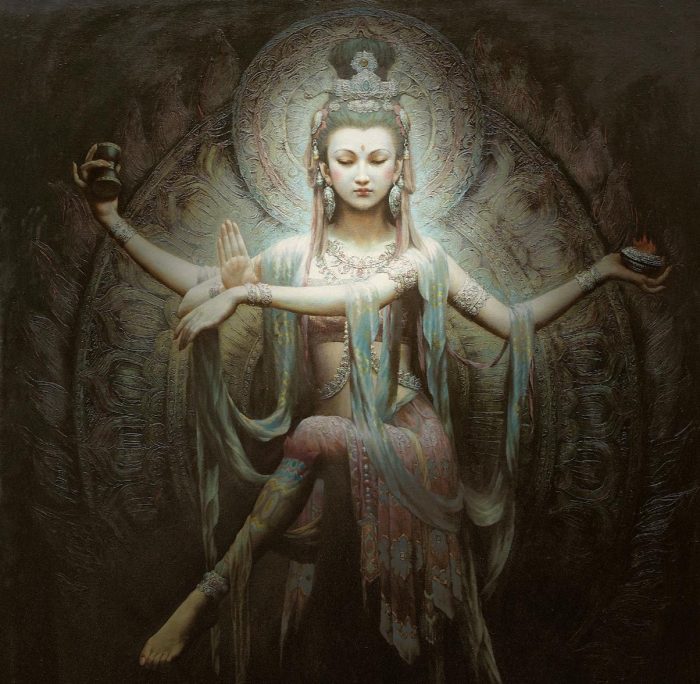 Hi, I'mWestonAfter providing over 15,000 hours in session and speaking, I recognize that... "You're much stronger and more empowered than you think you are…"My StoryTeaching COMPASSION through Kuan Yin (Kwan Yin or Quan Yin)Kuan Yin is goddess of love and compassion...
read more
GET INSIGHT WITH
TRUE CONNECTIONS
WITH WESTON JOLLY®
PODCASTS
Connect with your higher self with these free podcasts to increase your spiritual skills.