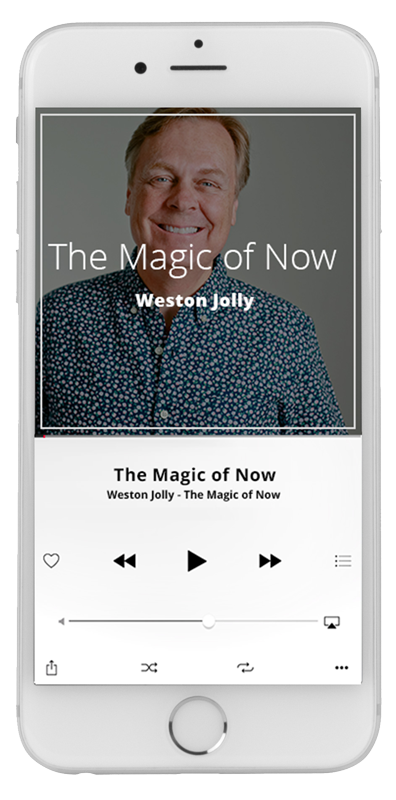 HOW To play or convert your audio File.
First, thank you for listening to your audio recording of your personal session.  They're made exclusively for this purpose.
You may wonder, Why don't I send out sessions as MP3 files?  It's a great question.  The answer is in the audio file size.  MP3 files are too big and won't attach to your email.  Therefore, I use WMA audio files because they're smaller in size and can be sent to you via an email, as an attached file.
So, if you're having trouble playing your session on your device (IPhone, IPad, Apple computer, etc) then let me help you by offering you a couple of very quick options to get you up and listening…
How to convert your audio file into mp3 for free.
There are many free audio conversion tools online but I like this one for it's simplicity click here.  (https://online-audio-converter.com/)
1. OPEN or upload your session file.
2. Make sure that MP3 is highlighted (It is by default)
3. Click convert. (This may take a minute)
4. Download your audio file.
That's it!  You're all done.
Note:  I'm not endorsing any one process or program versus another.
How to listen to your session on any apple device
1. You have many options for conversion. (You can Google WMA to MP3 for Apple or Mac)
2. For free you can download this program. (It doesn't convert the file but rather let's you play it.)  This application does convert your file for use on anything Apple, and it's also free.  The paid version is only $7
3. Or you can purchase a conversion program: (It's $25) Here's another one. (It's $35)
Note:  I'm not endorsing any one process or program versus another.