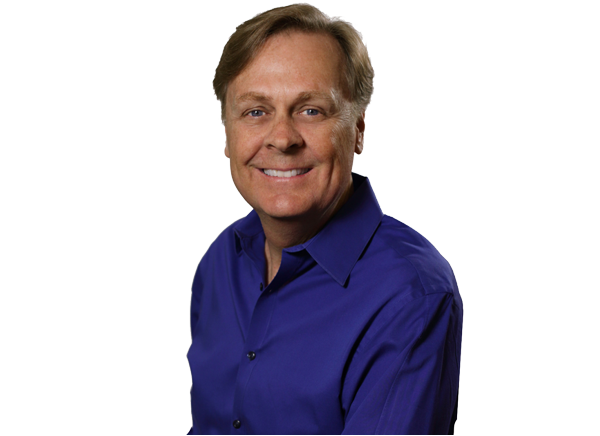 After providing over 15,000 hours in session and speaking, I recognize that I have been gifted an extraordinary understanding.
"You're much stronger and more empowered than you think you are…"
Your thoughts of inspiration matter. SELF AWARENESS will change your life.
My uncle was retarded. This isn't a word you hear much today. The trouble was he didn't look his age. As a child, I felt deeply hurt and confused when people would stop, stare and start acting weird around him.