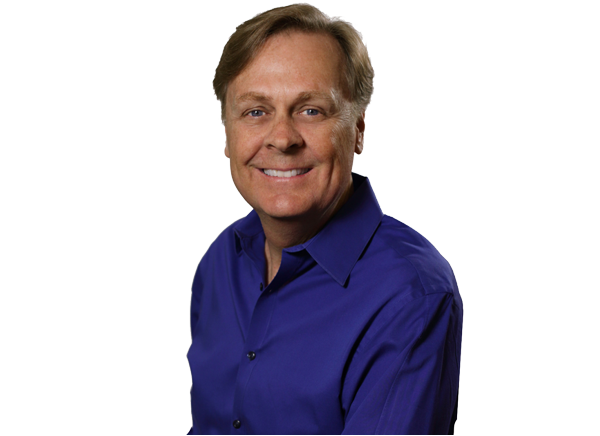 After providing over 15,000 hours in session and speaking, I recognize that I have been gifted an extraordinary understanding.
"You're much stronger and more empowered than you think you are…"
Your thoughts of inspiration matter. SELF AWARENESS will change your life.
In an effort to be seen, you and I will do almost anything.  This desire starts very young when we crave the attention of our parents.