How well do you know yourself? take a quiz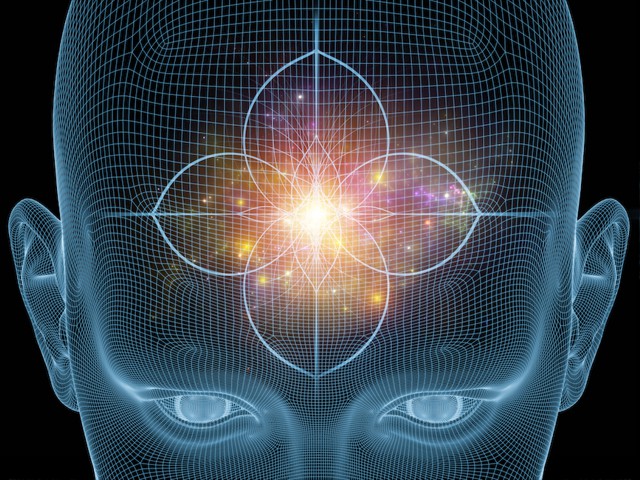 FREE QUIZ
No matter how spiritually connected you feel, taking this test will give you deeper levels of awareness about your intuitive gifts.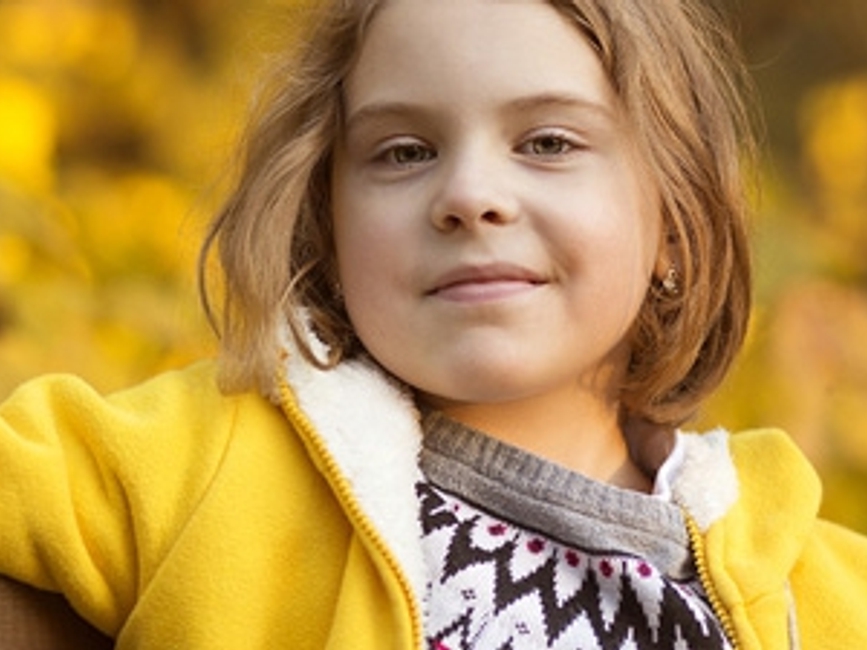 FREE QUIZ
If you've ever wondered if you're an old soul, why not take this test and find out if you've got the goods and the spiritual meaning.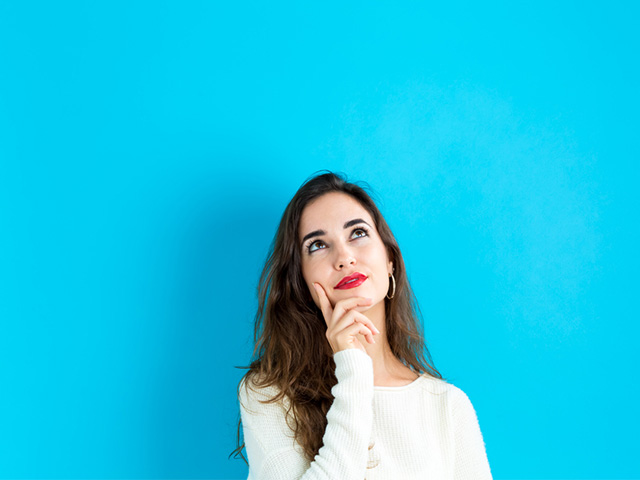 FREE QUIZ
No matter where you are on your spiritual journey take this one of a kind psychic abilities test to determine your spiritual gifts.