Your thoughts of inspiration matter. Ponder this and it will change your life.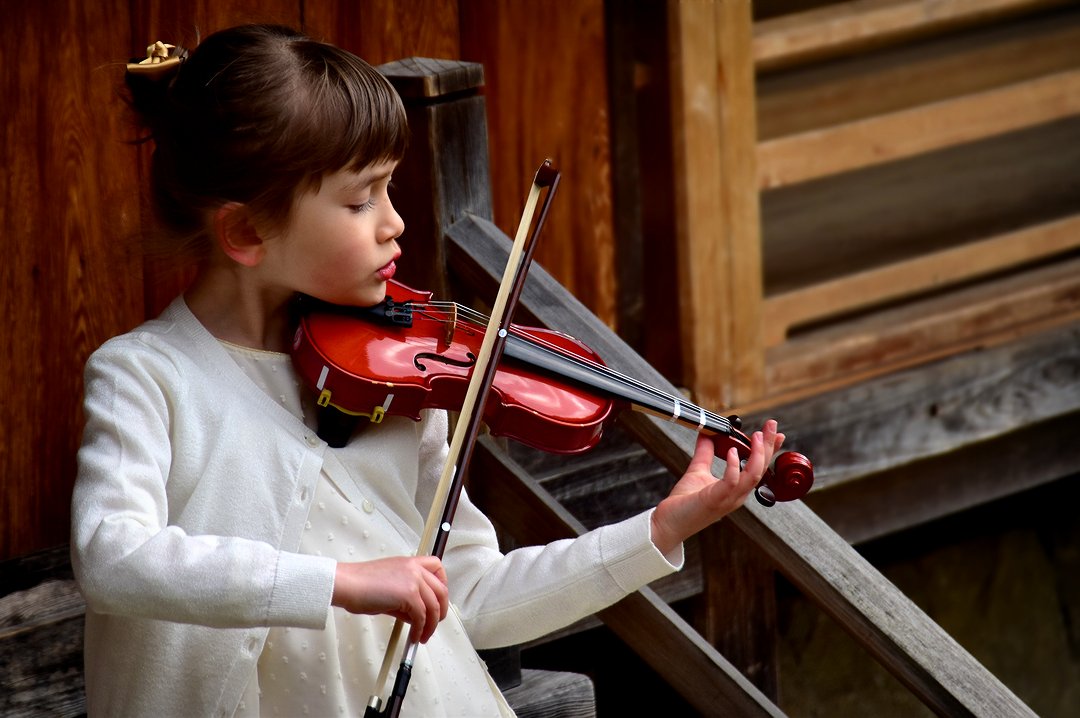 Old souls have gifts that go beyond their age. Wisdom and special talents are characteristics of someone who may be an old soul. These free thinkers rarely seek to conform.
read more
GET INSIGHT WITH
TRUE CONNECTIONS
WITH WESTON JOLLY®
PODCASTS
Connect with your higher self with these free podcasts to increase your spiritual skills.