Weston Jolly's Appointment Scheduler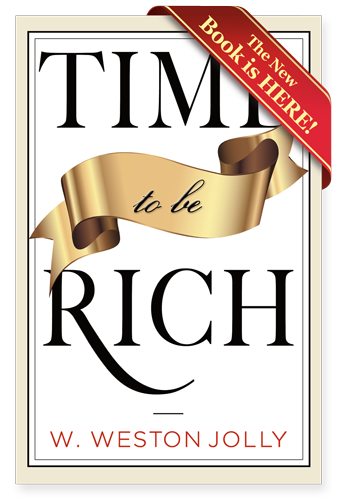 Are you still struggling with wealth?
Learn the valuable wisdom shared in Weston's new book Time To Be Rich. This book is available now both here and on Amazon.
What Messages are You Missing?
Discover True Connections with Weston Jolly.
Register for this free podcast
Subscribe
Blog Categories
Discover insight for your business or career
Weston offers business consulting, combining his channeling gifts with his 20+ years of business and marketing.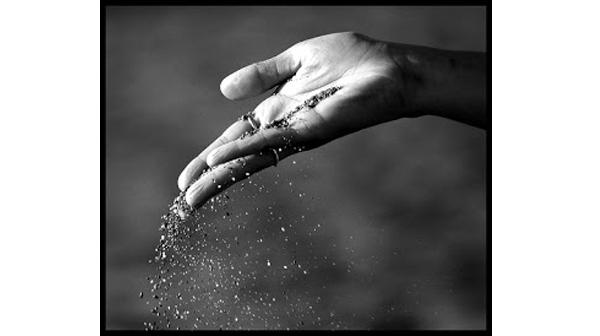 The Art of Letting Go
There is a tremendous advantage in your learning the Art of Letting Go.