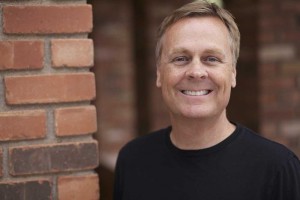 As a leader in the field of personal development, Weston transforms the way the world creates through mental, emotional, spiritual and social wholeness.
Nationally known for speaking at hundreds of presentations, engagements and retreats. Weston Jolly focuses on areas of success, creativity, business, love, relationships and spirituality. 
Weston Jolly has written three books, two published and one forthcoming, in addition to hundreds of articles and thousands of pages of his own daily journal. His latest book, "Time to be Rich", is designed to be a classic on riches and wealth. It offers direct and specific guidance for you to rightfully claim your wealth. You will never exercise your full potential without also integrating your physical ability to create money.
Through the medium of private sessions, Weston advises, coaches and instructs a vast array of individuals. Having provided over 10,000 hours of consultations, Weston is a master in getting directly to the heart of the matter within minutes. Whether you are on a precipice of change, overcoming an obstacle or goal setting, Weston is known as an extraordinary resource and guide.
Weston has a Management degree from Northern Arizona University's accredited business school plus decades of experience in numerous capacities as an entrepreneur, executive, consultant and board member. He jokingly says, "I'm one of a select few who do what I do and still read the Wall Street Journal."