Podcast: Play in new window | Download (Duration: 45:41 — 62.8MB)
Subscribe: Apple Podcasts | Google Podcasts | Spotify | Amazon Music | Android | iHeartRadio | Stitcher | RSS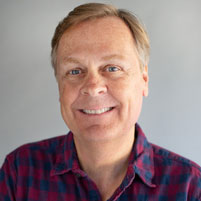 After providing over 15,000 hours in session and speaking, I recognize that… "You're much stronger and more empowered than you think you are…"
How TALKING and PLANNING for Death can be a really good thing.
"HOSPICE  volunteers, and others who assist in this way, know that death isn't something to fear.  To enable another in their transition of death is real compassion and love."  –Weston Jolly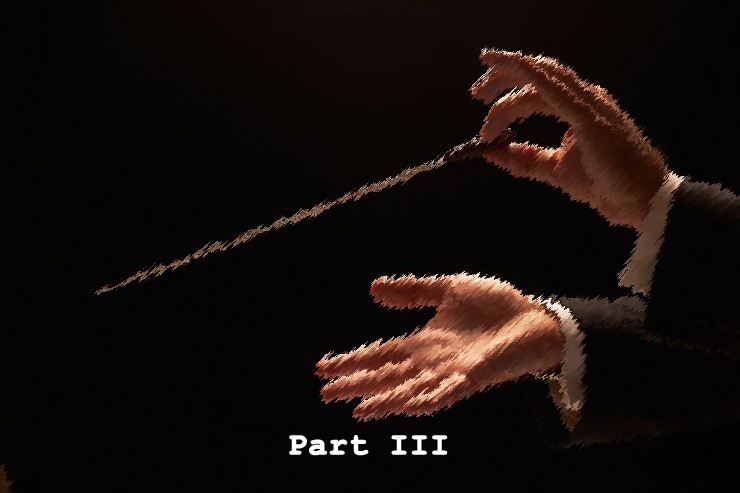 You know, not everyone can be there when when someone is dying.  You may have a strong desire to help another who is in transition but there are many reasons where you might feel you can't face death, especially if the person is very close to you.  Today, and in this podcast, we have the opportunity to talk to Lori who is a
hospice volunteer
and who has logged over 3,000 hours assisting people that she
doesn't know
to die.  This also includes helping those intimate friends and family members that surround the actual person in transition.
You'll quickly hear that it takes a special kind of person, and a unique kind of love, to spend your free time volunteering in this way.  But like parts one and two of 15 Things Death and the Dying can Teach us About Life series there is much to gain in understanding those who sit with love holding the hands of the people that we love to assist in their passing. This podcast is all about compassion.
It's true that not everyone can do what Lori does as a hospice volunteer. And let's be clear you don't have too. If you're drawn to assisting in this way great, if not that's totally okay too. What you will learn is that planning for death isn't something to avoid.  Expressing your desires or listening to the wishes of another is in itself transformational.  You're guaranteed to be touched by this dialog.
PART I (Listen to Adam talk openly about his pending diagnosis and pending death…)
PART II (Listen to Robert speak about his overcoming being told, "he would die…")
(HIT PLAY and LISTEN to True Connections with Weston Jolly podcast)
Thank you for joining us for this podcast
Episode 044 of True Connections with Weston Jolly
Transcription: 15 Things Death and the Dying can Teach us About Life
How can a hospice volunteer change your life?  You might be surprised. Sometimes people who dedicate themselves to assisting our loved ones in transition to death can sometimes offer us much more than we feel like we can offer them.  There needs to be no guilt or fear in how you have or feel about death.  Each of us has our strengths and our weaknesses.
Listen to a real hands account of a hospice volunteer who has over seven years of experiences to share about those that she's helped.  It's either now or sometime you'll be faced to talk about death.  Why not now? There's something to be said about putting fears aside, in such dialogs, to live.  Listen to the interview now.
Hi, I'mWeston After providing over 15,000 hours in session and speaking, I recognize that... "You're much stronger and more empowered than you think you are…" My Story The BIG LIE(What's hiding beneath)Few people know what's keeping themselves from going forward. The...