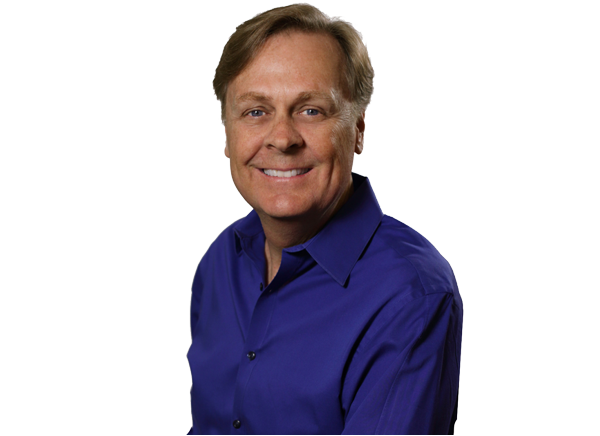 After providing over 15,000 hours in session and speaking, I recognize that I have been gifted an extraordinary understanding.
"You're much stronger and more empowered than you think you are…"
Your thoughts of inspiration matter. SELF AWARENESS will change your life.
Being called an old soul can go one of two ways. It can be a compliment as much as it can be a jab that perhaps you, as an old soul, aren't in touch with reality. Discover the 14 signs of an old soul. The good and the bad.