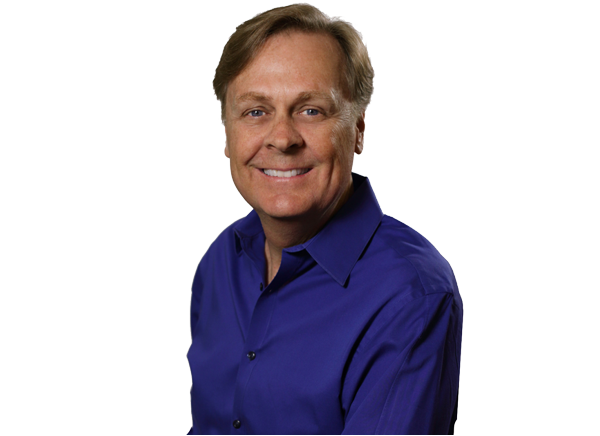 After providing over 15,000 hours in session and speaking, I recognize that I have been gifted an extraordinary understanding.
"You're much stronger and more empowered than you think you are…"
Your thoughts of inspiration matter. Ponder this and it will change your life.
How to Use Automatic Writing to Channel Learn specific Automatic Writing tips on how to spiritually channel A lot of people have a hard time Automatic Writing. This is why I've listed these simple 5 steps for you to begin. First, what is Automatic Writing? Is a...