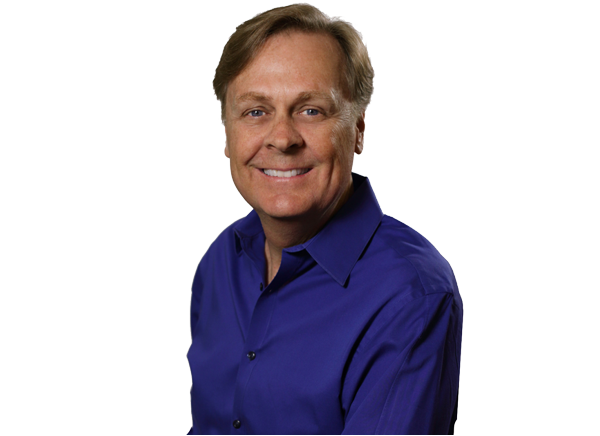 After providing over 15,000 hours in session and speaking, I recognize that I have been gifted an extraordinary understanding.
"You're much stronger and more empowered than you think you are…"
Your thoughts of inspiration matter. SELF AWARENESS will change your life.
Old souls have gifts that go beyond their age. Wisdom and special talents are characteristics of someone who may be an old soul. These free thinkers rarely seek to conform.