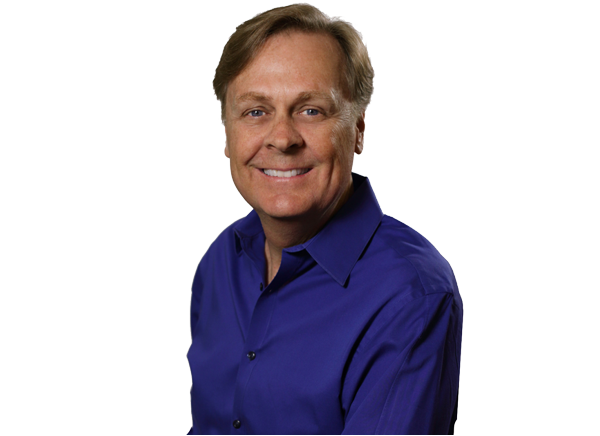 After providing over 15,000 hours in session and speaking, I recognize that I have been gifted an extraordinary understanding.
"You're much stronger and more empowered than you think you are…"
Your thoughts of inspiration matter. SELF AWARENESS will change your life.
Even John Wilkes Booth can't quiet this President's message 
from the grave. A medium's channeled insight to Abraham Lincoln's view on Independence Day (4th of July 2020) From the Grave "It is from the grave that I extend my passion for this great country, in which I...