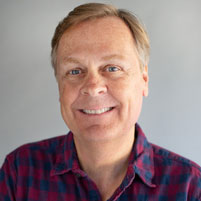 After providing over 15,000 hours in session and speaking, I recognize that… "You're much stronger and more empowered than you think you are…"
The next event will be broadcast:
 

December 7, 2022

5pm Pacific Time

Start Watching
Love without the cords

(Have you missed one?  Check out the video library here!)

The above video is the last LIVE conference offered, but it will become LIVE AGAIN at the date and time listed in the Headline.

How it works –
1.) Live Streaming is like Television.  You see me, in the above frame, and I don't see you. (Interactive workshops coming soon.) So, just sit back and enjoy.
2.) Weston Jolly's Live Streaming will be across several platforms.  For example, you can come to this webpage or go to my Facebook or YouTube accounts.  Further, you can watch from your computer or your mobile device.
3.) Watch previous videos here. If you miss a LIVE event you can always come back and watch at your leisure.
Thanks for joining us,
Weston Jolly
A PROVEN PATH TO RICHES
Discover the truth, joy and freedom of experiencing your life with affluence. Available in paperback, on Kindle or iPad and Audio.