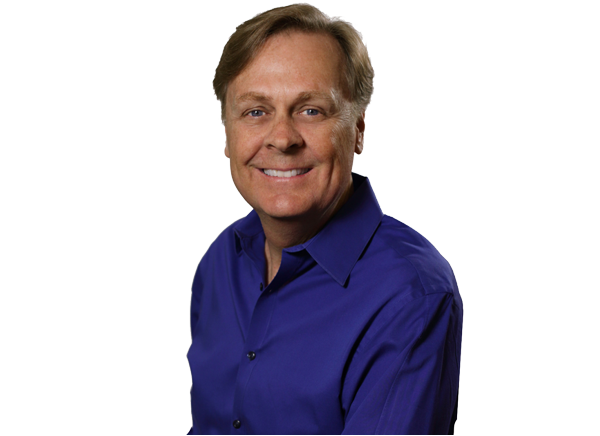 After providing over 15,000 hours in session and speaking, I recognize that I have been gifted an extraordinary understanding.
"You're much stronger and more empowered than you think you are…"
Your thoughts of inspiration matter. Ponder this and it will change your life.
Recognizing myself in the mirror should be simple, but it was not. I didn't like what I saw. It wasn't as I had imagined, and that was the problem. I didn't hate what I saw, I just didn't like it.