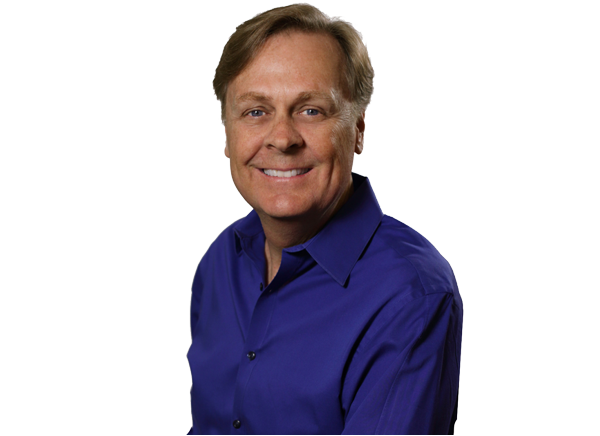 After providing over 15,000 hours in session and speaking, I recognize that I have been gifted an extraordinary understanding.
"You're much stronger and more empowered than you think you are…"
Your thoughts of inspiration matter. SELF AWARENESS will change your life.
Putting yourself down, isn't ever funny especially when in turns into an unconscious habit of self depreciating. What's the difference between self depreciating vs. self deprecating? How to stop self-deprecating.