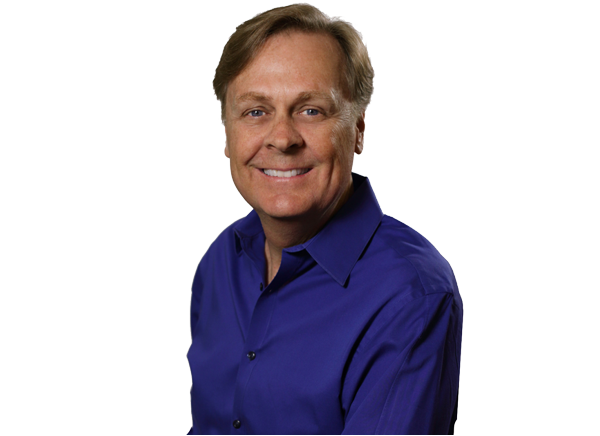 After providing over 15,000 hours in session and speaking, I recognize that I have been gifted an extraordinary understanding.
"You're much stronger and more empowered than you think you are…"
Your thoughts of inspiration matter. SELF AWARENESS will change your life.
Nothing can keep you from being focused. It is only our lack of attention which keeps us distracted. Many of us have been distracted for years and distraction in itself can become a pastime.