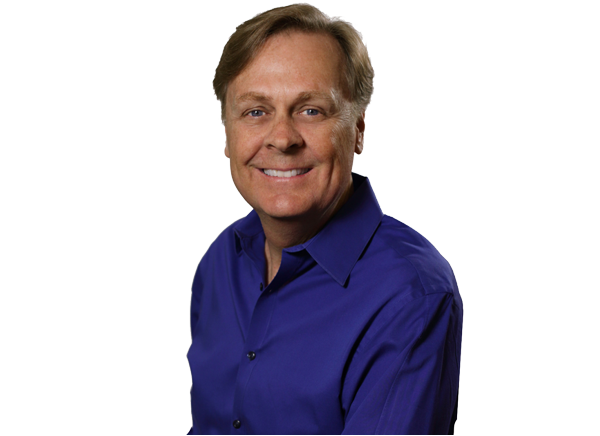 After providing over 15,000 hours in session and speaking, I recognize that I have been gifted an extraordinary understanding.
"You're much stronger and more empowered than you think you are…"
Your thoughts of inspiration matter. SELF AWARENESS will change your life.
I drove my new sports car less than five miles and now it was ruined. Not just broken, but shattered. I couldn't believe it because I wasn't behaving recklessly or doing anything wrong. Feelings of uncertainty over owning at all has now become the icon for freedom to live and pursue my dreams.