True Connections with Weston Jolly Podcast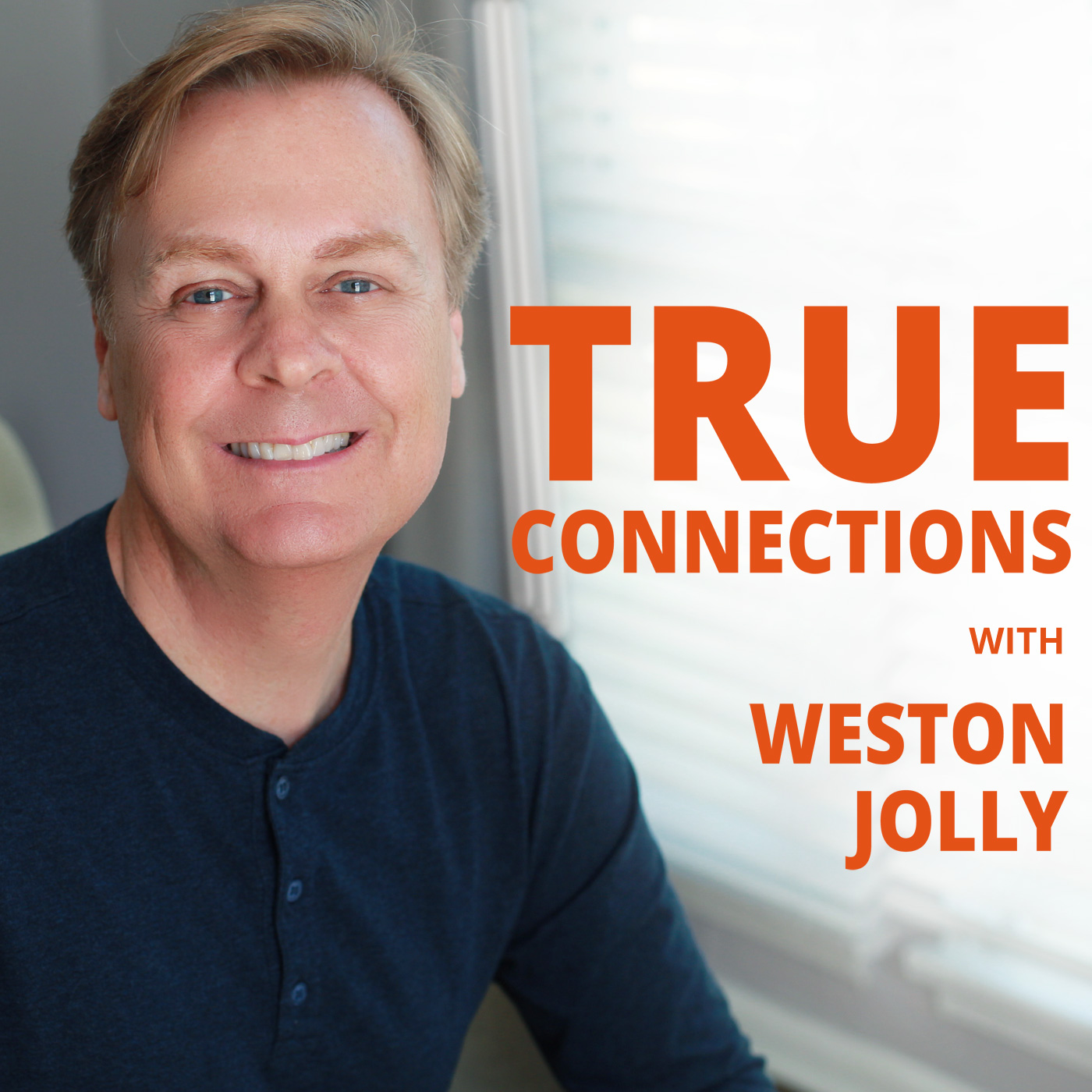 FREE
Category: Spirituality
©  2018 Weston Jolly
All content and rights reserved
– Jolly Productions, Inc.
The Art of Separation It's easy to feel separate. Especially this time of year.  Maybe you feel alone. Or just not into going into the wild family gatherings. The Art of Separation is something that everyone practices. We do it often especially as conscious beings. ...