True Connections with Weston Jolly Podcast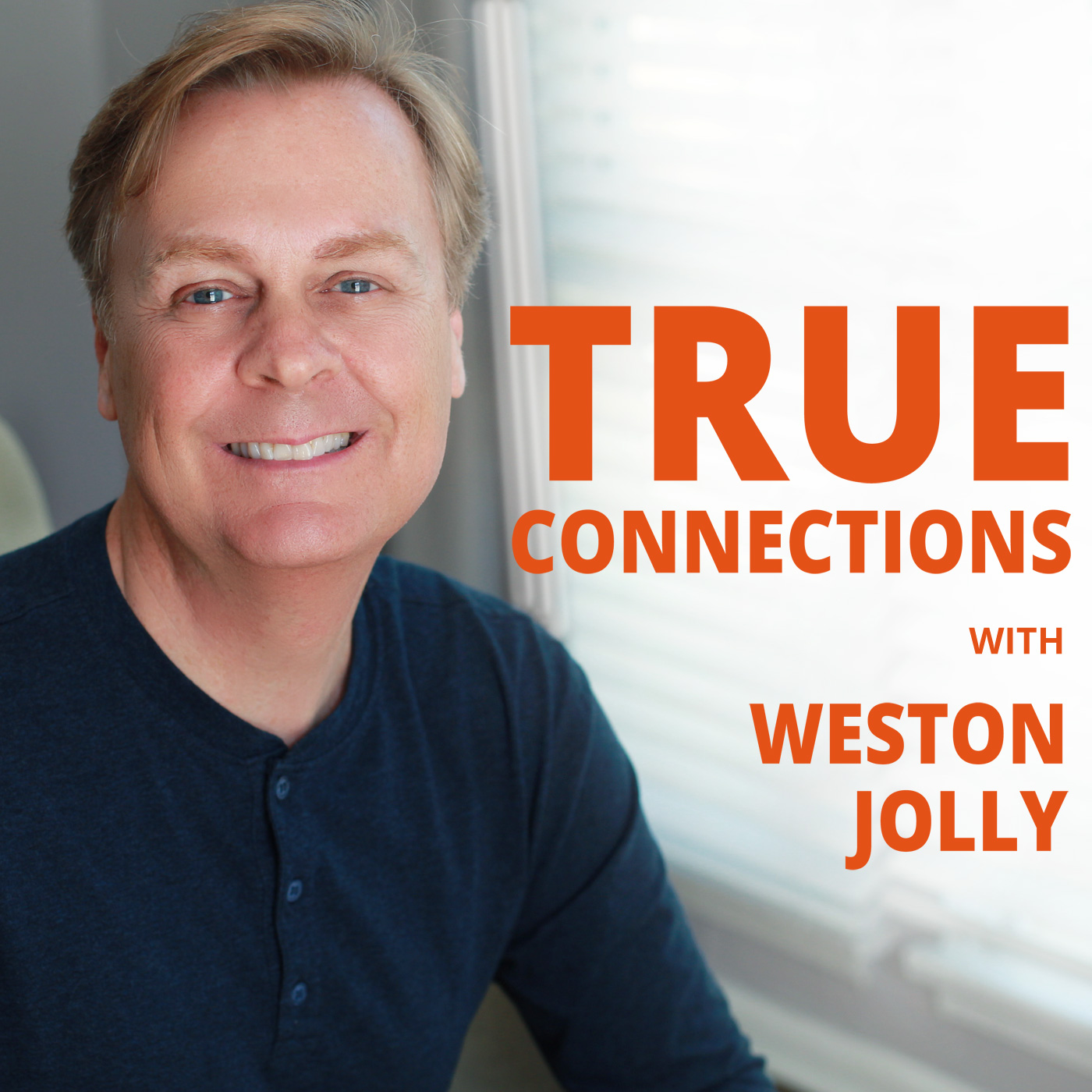 FREE
Category: Spirituality
©  2018 Weston Jolly
All content and rights reserved
– Jolly Productions, Inc.
Heartfelt Passion Is Passion a spiritual element? There's heartfelt passion everywhere if you know where to search. The energy in passion is simply the most overlooked spiritual attribute that there is beyond the word thanks. I think it's safe to say, most...