True Connections with Weston Jolly Podcast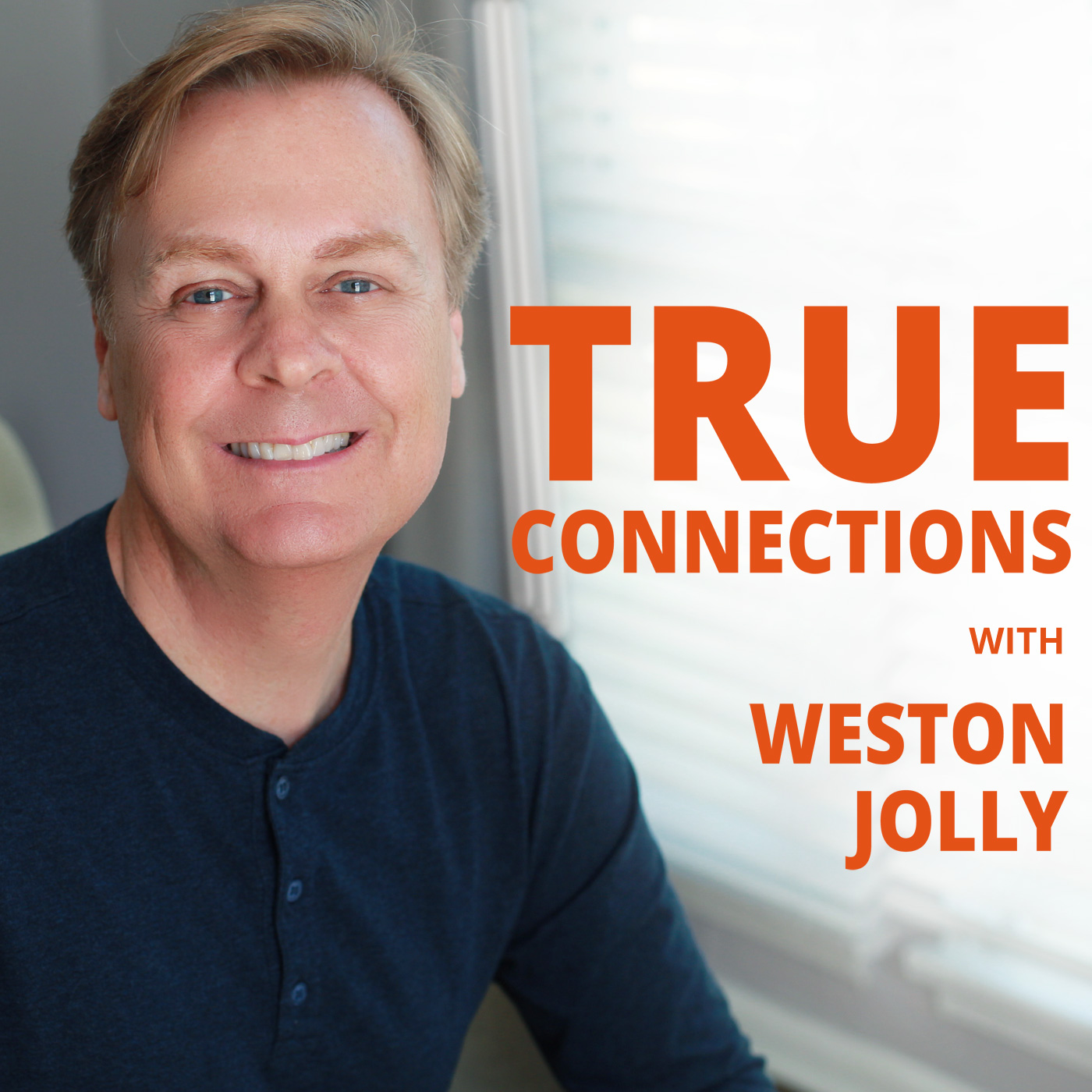 FREE
Category: Spirituality
©  2018 Weston Jolly
All content and rights reserved
– Jolly Productions, Inc.
Seeing Things Differently How would your life be altered if you saw things differently?  What does you're feeling safe have to do with it?  Are you even aware of how seeing differently might alter your awareness and true perspective? My personal viewpoint has always...